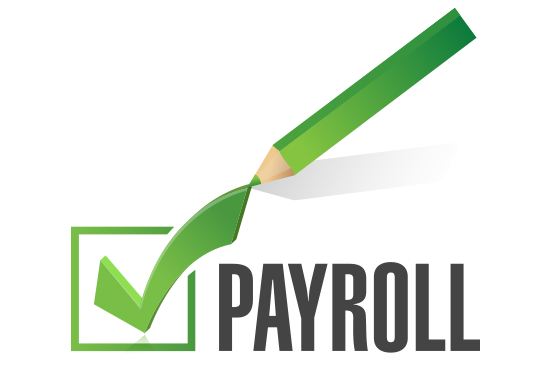 PAYE Modernisation by Revenue
As of 1 January 2019, all Payroll information will have to be filed with Revenue when it is being paid to Employees (in 'real time'). Therefore, all Employees must be registered immediately on commencement so that the correct tax credits and cut-offs are applied.
The new procedure will be:
Run the payroll
Update it to Revenue
Pay the wages
It will be possible to make amendments afterwards, however, this will draw attention from Revenue and if it happens frequently could result in an audit.
Note: If Employers do not operate the new payroll procedures there will be penalties, including an audit by Revenue.
Employer options are:
Prepare payroll manually, update Revenue and pay your Employees.
Purchase and run payroll through a special payroll software, we recommend Brightpay. Upload file to Revenue as often as you pay your Employees.
Outsource your payroll to us at PA Solutions.
Preparation
To prepare for the 1 January 2019 commencement date some work needs to be carried out. For example, ensuring you have all your Employee details correct and up to date. Also ensure that any outstanding P45s are issued. This will mean that when the Employees Register is being completed on Revenue you are sure that all the information is accurate on the outset. This will minimise any changes / amendments that need to be made.
If you decide to outsource your payroll to PA Solutions we will:
Before 31 December 2018
Initial consultation to gather Employee information
Complete the Employee Register
From 1 January 2019
Complete payroll weekly / monthly depending on your current pay terms
Update Revenue with payroll
Pay Employees
Update Revenue with new Employees and departed Employees immediately
Provide monthly or quarterly reports to you
Deliver payslips to Employees as they are processed
If you have any questions, would like to get a quotation or book an initial consultation please contact us.