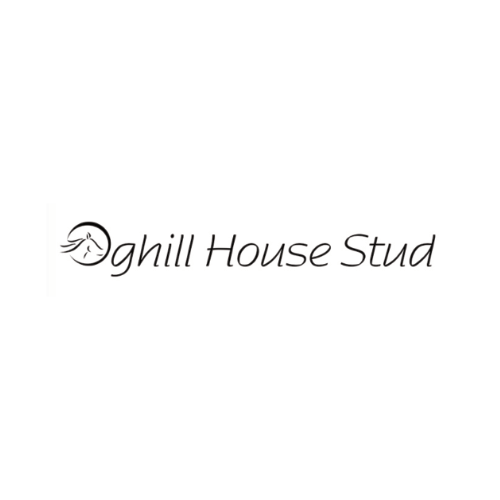 "Aoife understands the requirements of a busy stud farm and has a broad knowledge of the Equine industry. We are delighted with the care Aoife gives to each of her duties and her responsiveness to our requirements."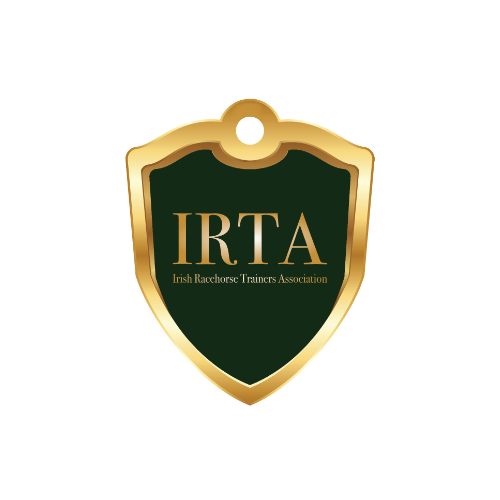 "Aoife worked for me as a Personal Assistant. She is trustworthy, dedicated and confidential in all aspects of work. A person who works well on new ideas, knows what suits the business best. Aoife is a pleasure to work with and from the time she arrived into the office she updated any systems as needed. Works superb on her own initiative and has some great ideas to improve our service to members. Aoife is excellent in running an efficient office and in dealing with clients on selling sponsorship packages. I couldn't recommend her highly enough."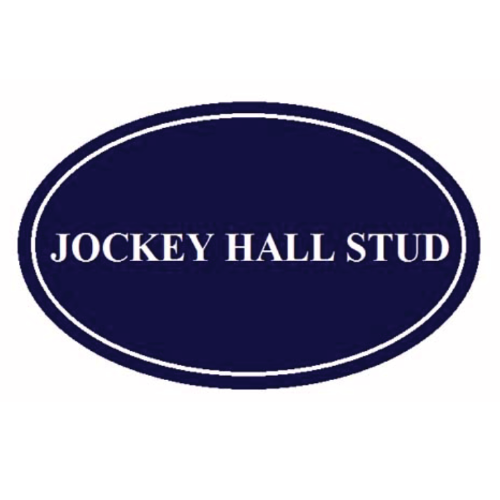 "Aoife Hanratty of PA Solutions is very knowledgeable about the Bloodstock Industry and is a very nice person to work with. She provides a very efficient service and works to a high standard. She is very competent and gets things done quickly. I am happy to recommend PA Solutions for any small business, and I am confident in getting a discreet and professional service from Aoife."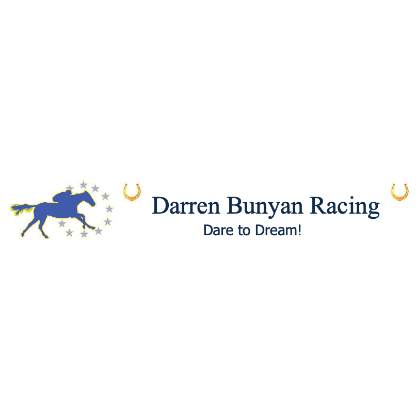 "I could not recommend Aoife and her team at PA Solutions highly enough. With all aspects of clerical work, keeping update with changes in work place requirements, and all other aspects of administration, she and her team are second to none. The team at PA solutions are helpful, efficient and extremely knowledgeable about what is required in a busy racing yard! A pleasure to deal with in all respects."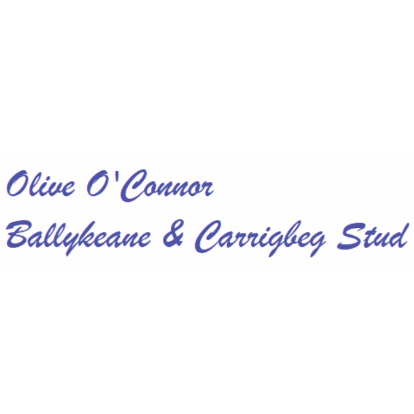 "I would highly recommend you to anyone else for your excellent service, you and your staff are a pleasure to deal with."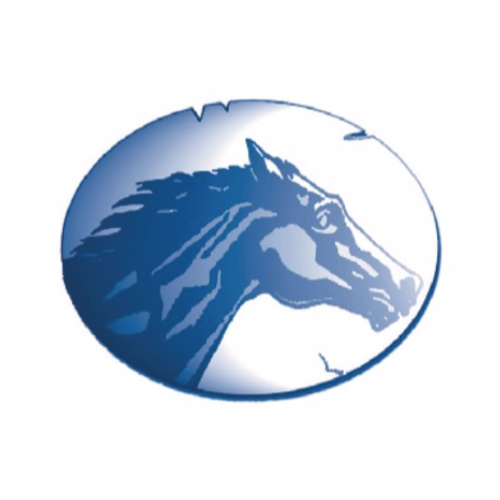 "The ITBA developed a close working relationship with PA Solutions at the start of 2016. Since then the professional relationship between the ITBA and PA Solutions had grown considerably. PA Solutions offers a unique and very important personal assistant service to breeders and in particular small breeders, which includes equine administration, bookkeeping, staff management, marketing, website maintenance and social media. The whole area of paperwork and record keeping for stud farm owners has come to the fore in recent times as we will feel PA Solutions is very well placed to assist breeders in this regard. PA Solutions currently supports and form part of our Members Benefit Scheme."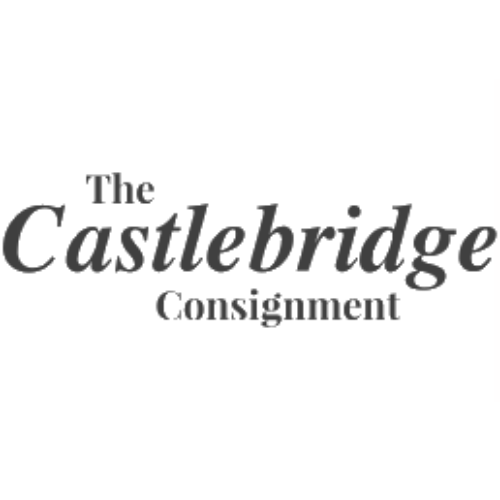 "I count myself very fortunate to have met Aoife Hanratty of PA Solutions Ireland through one of ITBA's training courses. Aoife has a world of knowledge of the Equine industry and thoroughly understands the demands and legal requirements of running a stud farm office. What really helped us was that her advice was so tailored to meet our specific circumstances. For me Aoife was a one-stop shop, she is highly efficient and a woman of her word. I cannot rate her highly enough."
Contact Us
Location
Mooretown,
Kildare,
Co Kildare,
R51 X208
Give us a call
+353 (0)45 533434
E-Mail