Thoroughbred Industry
Administration Course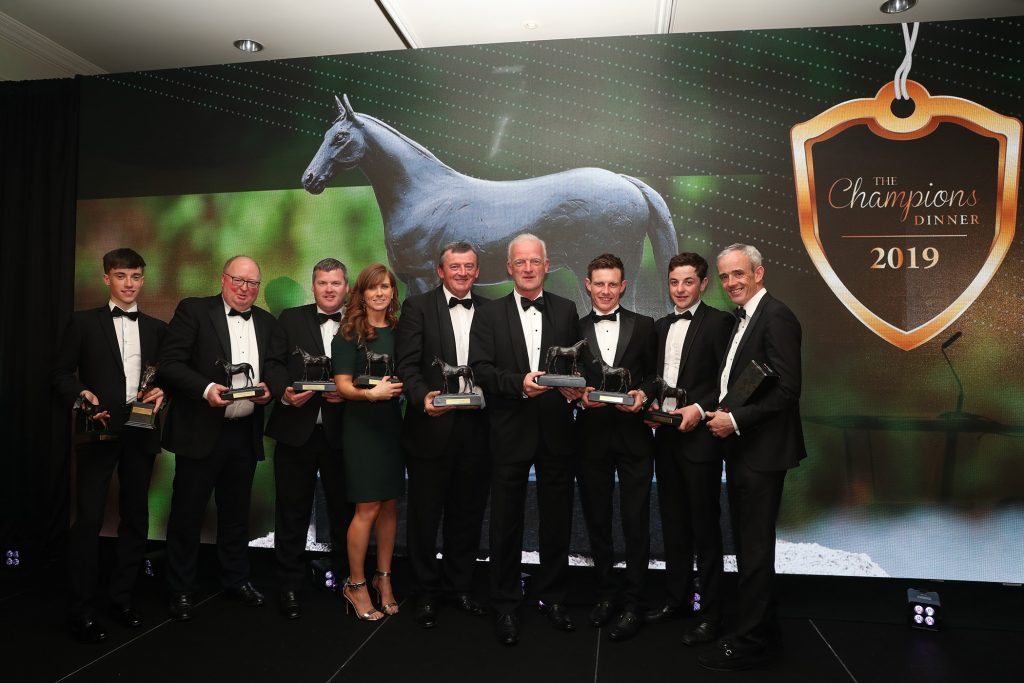 The Annual Champions Dinner​
PA Solutions, in association with The Irish Racehorse Trainers Association have managed The Champions Dinner since 2016. Management includes organisation and coordination of sponsorship packages, seating plans, programme publications, graphic displays etc.​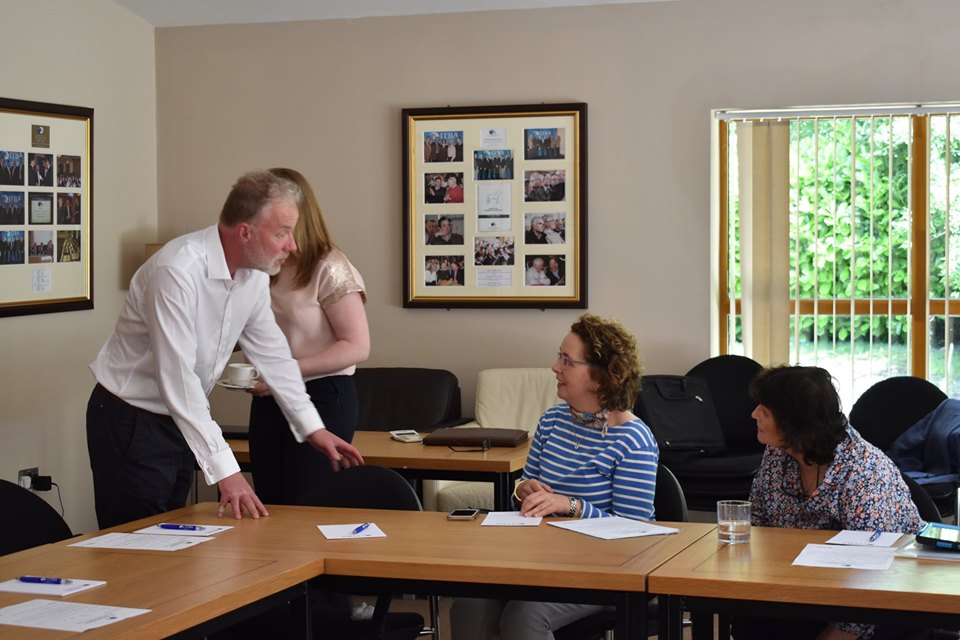 The Irish Thoroughbred Breeders Association Summer Educational Series
PA Solutions have worked closely with The Irish Thoroughbred Breeders Association assisting with their annual summer education series and projects such as the ITBA Next Generation Apprenticeship Scheme.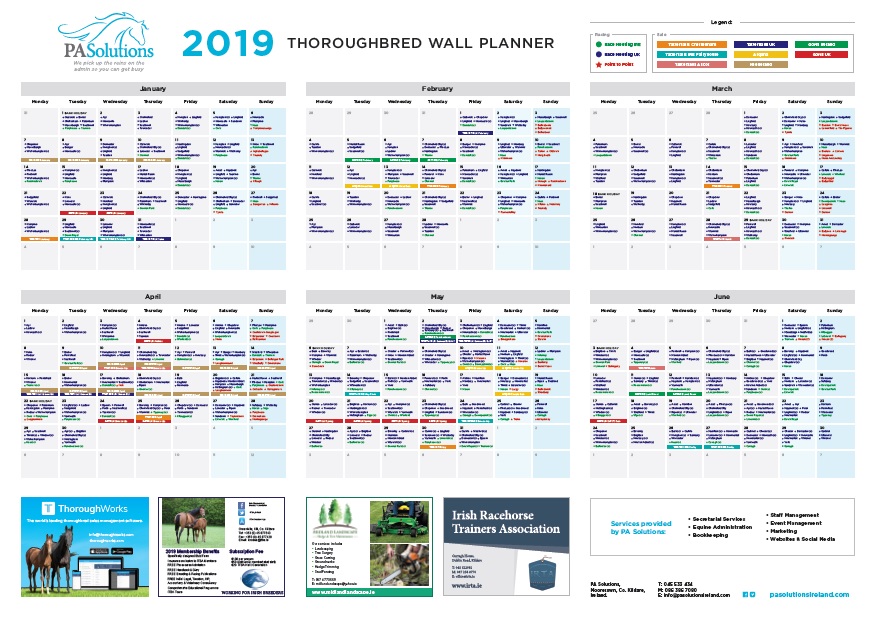 The Thoroughbred Wall Planner 2019
PA Solutions have produced an annual thoroughbred wall planner since 2017, the planner is a useful guide to key dates within the Thoroughbred industry. The 2020 planner will be developed on behalf of The Irish Racehorse Trainers Association as one of their members benefits.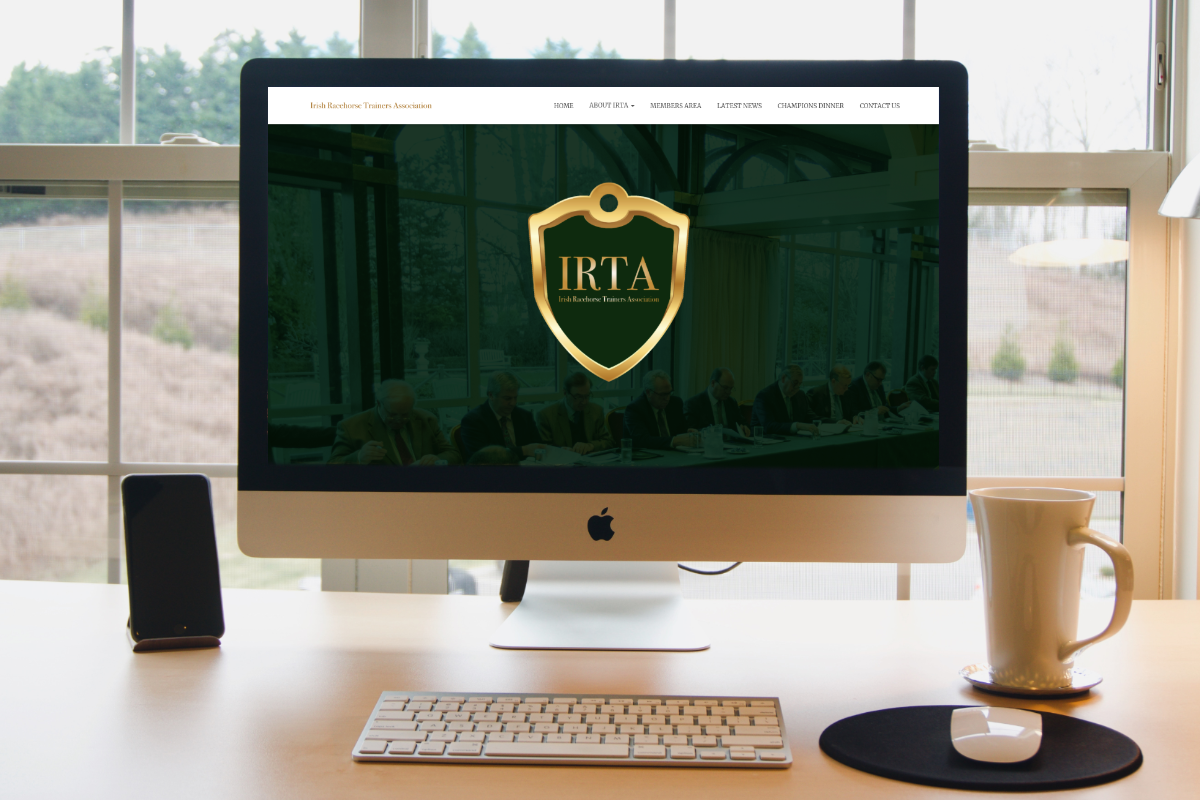 The Irish Racehorse Trainers Association – Members Only Section
PA Solutions have developed a member's only section to the IRTA website to include guidance and templates to assist trainers with legislative requirements such as health and safety, work place relations commission and General Date Protection regulations.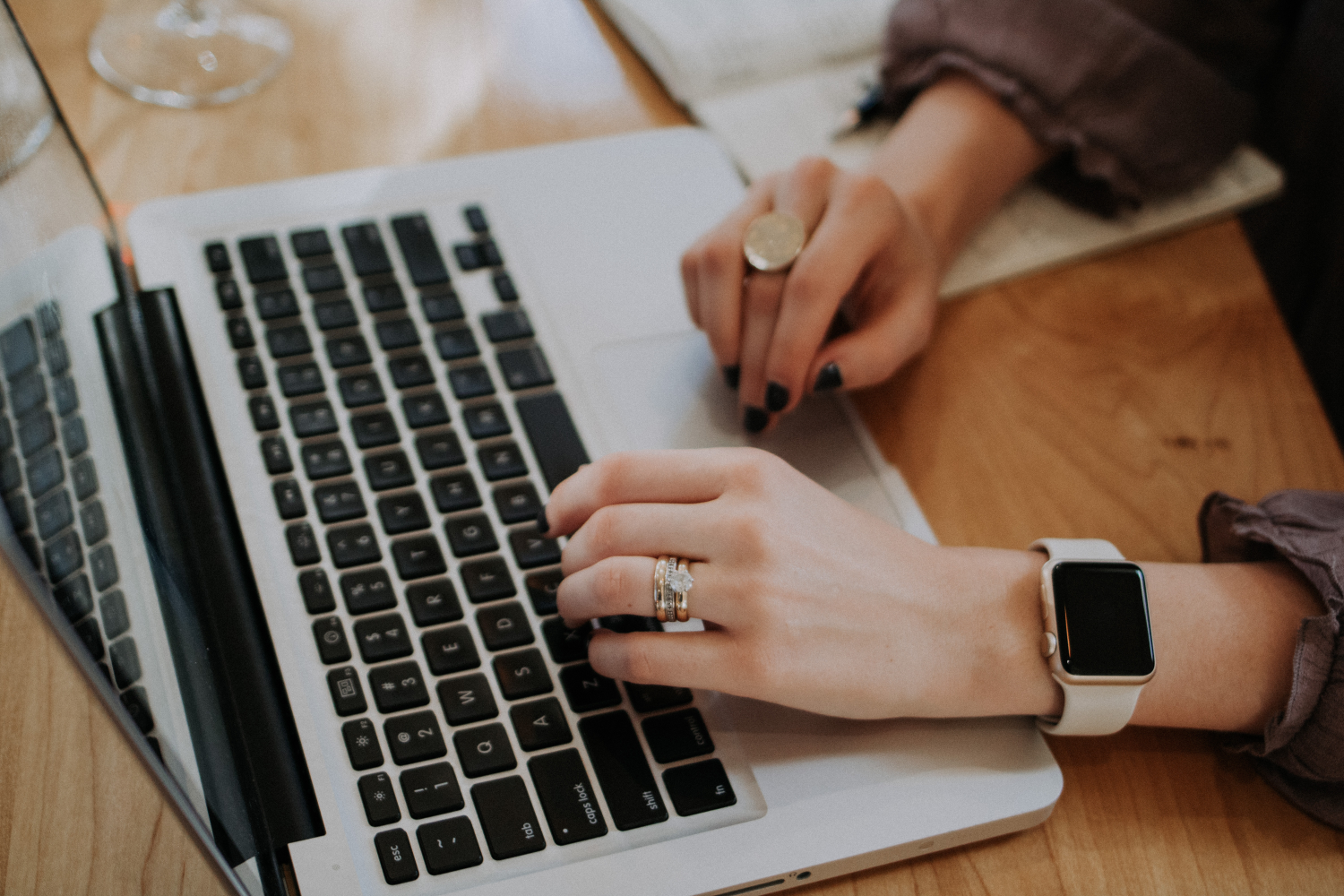 Stock Management Solutions
PA Solutions create and maintain systems to manage breeding and racing operations such as vaccination schedules, breeding documentation management, invoicing systems, foaling schedules etc.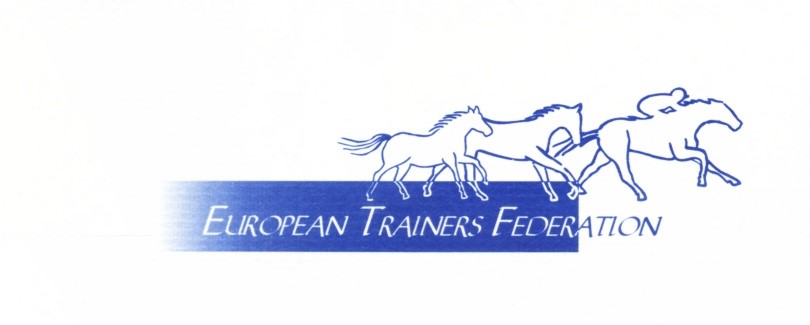 European Trainers Federation Annual General Meeting
PA Solutions coordinated the event including: Sponsorship administration, agreements and implementation, structured and managed the itinerary, Organisation of guest arrivals and departure arrangements, Guest arrival booklets and gift bags, Organisation of site visits and a gala dinner including invitations, name badges, table plans etc., Insured each of the ETF members were looked after.