PA Solutions offer equine specific human resource management solutions. Services include payroll, recording of employee hours / annual leave, terms and conditions of employment etc.
PA Solutions also offer ad hoc consultations to employers within the equine industry. The Irish Racehorse Trainers Association offer this service to members as part of their membership benefits.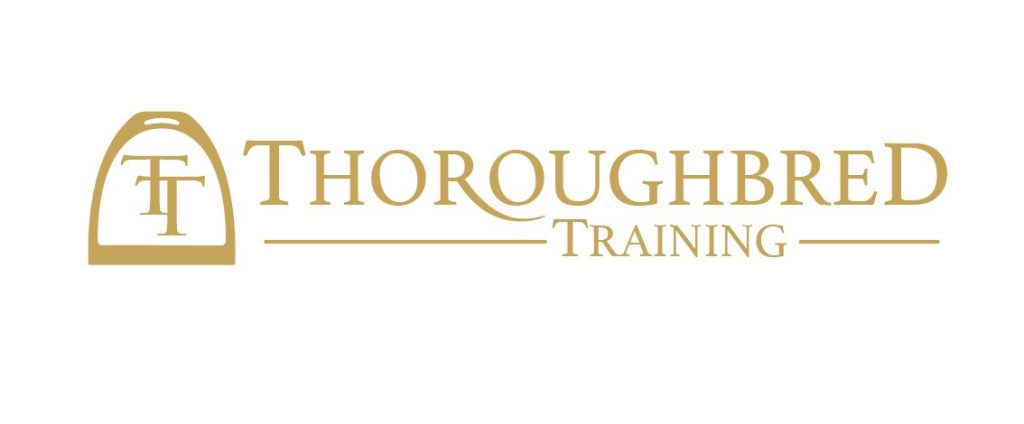 PA Solutions facilitate equine specific employee training. The Training can include legislative requirements such as manual handling or upskilling such as computer training etc.. The courses can be delivered within the employers premises, online or at an alternative location.