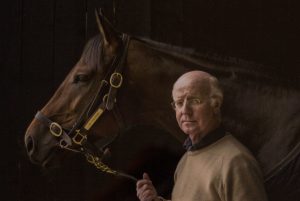 Currabeg Stables, the training base for John M. Oxx is renowned for its success with numerous greats such as Sea The Stars, Sinndar, Alamshar, Azamour, Ridgewood Pearl, Namid, Winona and Eurobird.
Moving with the times John & Caitriona decided it was time to make an online presence with a website www.johnoxx.com
John M. Oxx makes lots of appearances on the Social Media circuit through #johnoxx #currabeg. So, although he is no stranger to those in the Horse Racing industry, it is easy to get lost within the sea of related posts on the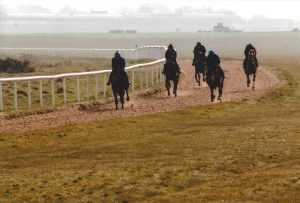 web.
The John Oxx website is used as a tool to showcase the ideal training facilities at Currabeg and to display their numerous successes.
The continued rapid growth in technology is increasing the demand for every trade to have an online presence. Using a website or social media to broadcast your services can allow you to target your market in a fast and efficient method.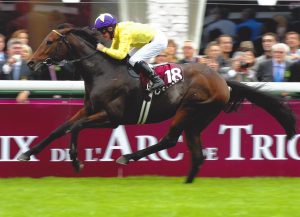 If you are considering a new website or if you would like to make changes to an existing site, please get in touch.
If you are a fully licenced racehorse trainer in Ireland you can qualify for the Horse Racing Ireland Trainer Marketing Scheme, a fantastic grant to help with the costs.